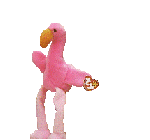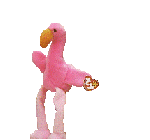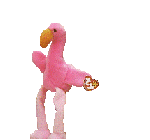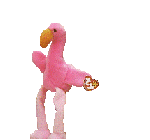 WANNA SEE ME HAVING SEX?
WANNA SEE ME HAVING SEX?
WANNA SEE ME HAVING SEX?

when they see me and my baby out and about they call us faggots they call us two fellas they call us two boy-girl-fag-dyke "this sir will help us out today" and I don't mind it. i know i'm not a girl even though i'm sort of a woman even though I get mad when you say flat out I'm not one. i'm a dyke baby. a baby butch dyke. if it were up to me i'd wear my strap out to target i'd wear my strap out to dinner not that you need a strap to be a butch or a man. but i fantasize about it just as much as i enjoy my pussy. everyone and their mother nowadays says reject masculinity and I say FUCK YOUUUU
what is masculinity but your dumb perception. my sex drive. my love. my masculinity is beanie babies and weighted blankets my masculinity is the eyebrow piercing i want and the particular shape of my fecal matter that clogs up the toilet for weeks even after i use the plunger my masculinity is present even when you don't want it my masculinity is holy g-d loves my masculinity and the fact that i'm an evil toxic lesbian who is a little bit of a stinky gross man with body odor that can wipe out half of Pennsylvania and that
i'm hard to read. in outer space it's normal so fuck your world. i'm invading my body. i come on my own.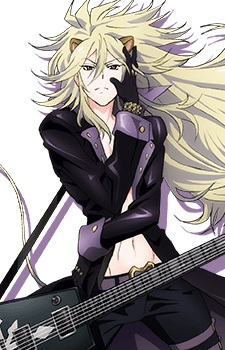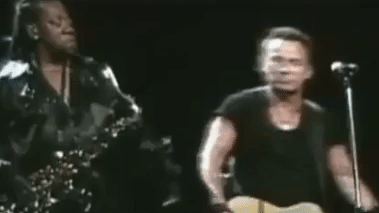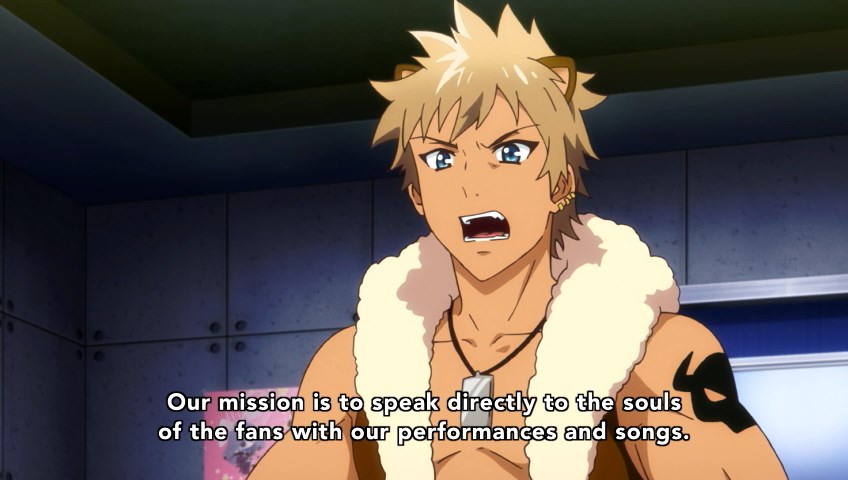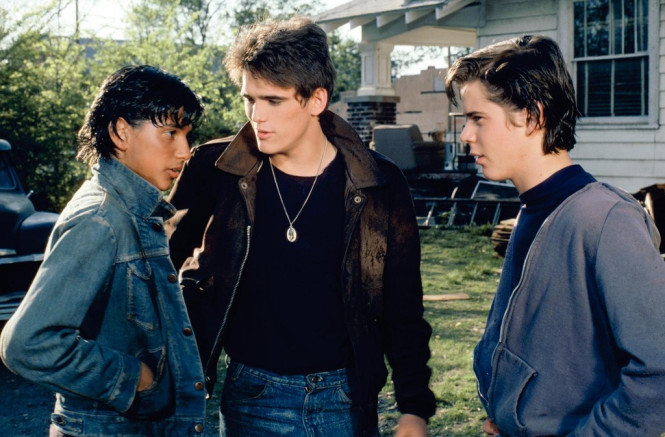 The truth of the matter is I miss the boys I grew up with, most of whom I hated. What I want most is for them to grow out of the town they grew up in, out of the state, out of the planet. They can stay boys or men or whatever they call themselves but I want them to find womanhood the way I found manhood, even if it means having to smoke a little weed or have a centimeter of an edible to deal with the pain that comes with the degendered body, pain we put on ourselves. I want the boys I grew up with to love gay and transgender people not as others but as themselves. I want them to at least stop adhering by some weird script in which I womanthing sadthing messy-hair so different and a little too close to themselves am staring at them in their dumb loose t-shirts wishing I were one of them. I want the boys I grew up with to know when I reached out to them when I wanted to be friends when I thought I wanted more what I really wanted to make them an offer. let us be the two-headed creature, let us be part of each other. Mix-or-match animal toys, or choose the feature to the face the way we do as kids and in video games, too. What I want for the boys I grew up with is to let go of grammar. I was watching you fall in love with the girl rather impressed by your best friend who didn't know what he had and I was you. I want you not afraid to be me with me even though we are two separate creatures who will never be stitched together. Individual planetary systems. I want the boys to not be afraid to collide.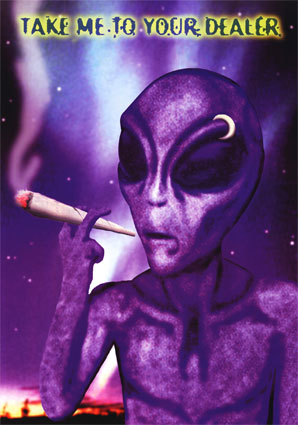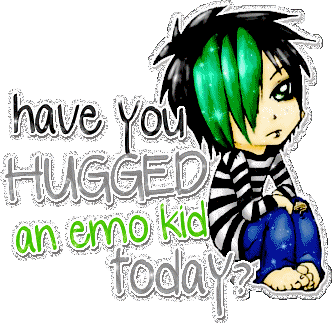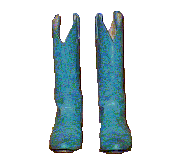 BACK
FELLINI WEARS A RED DRESS