.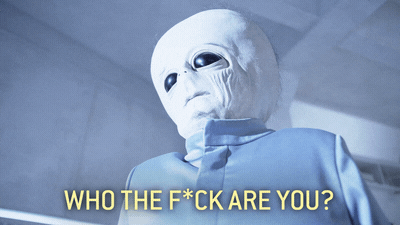 I like ice cream and sex. I have many faces.
I have loved many women and I have eaten many men. I come from the planet Dykon and I inspire many untimely erections. If you see me having sex and you are a man, you turn into banana pudding. If you are a woman and you see me having sex, I turn into a man.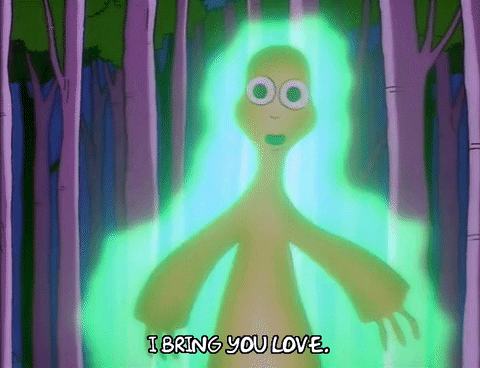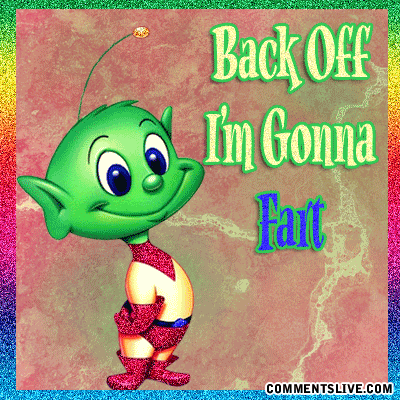 NOT ONE OR THE OTHER, YOU BITCH. YOU CUNT. YOU ASSHOLE. LICK MY ALIEN BOOTS.
fuck you fuck you fuck you fuck you fuck you fuck you fuck you fuck you
I hate gender-segregated spaces. I hate gender essentialism. I hate men.
I love lesbians who shift into men. I love G-d. G-d loves me. Contradiction turns me on.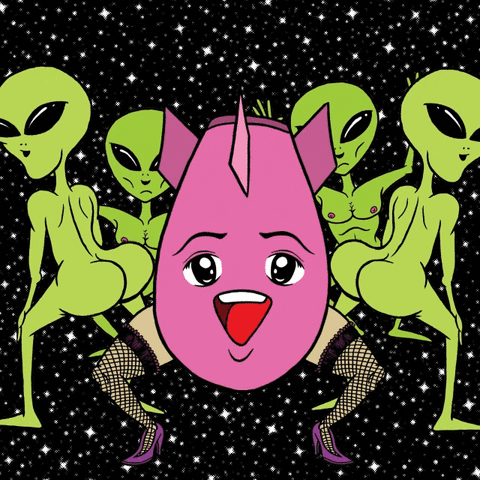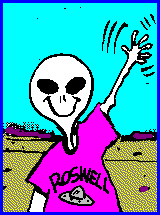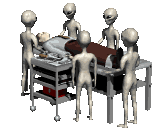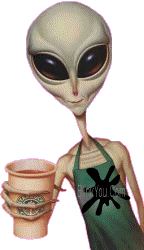 The human world bores me. Nothing here for me.
I am more than you see in the movies. I am what you mean when you talk about beauty. I spit on your mirror and I shit on your planet.
.
Behold! I am Fellini!